It is suitable for popularizing the position and shape of human organs for children, and it is also perfect for friends and family to gather to play games.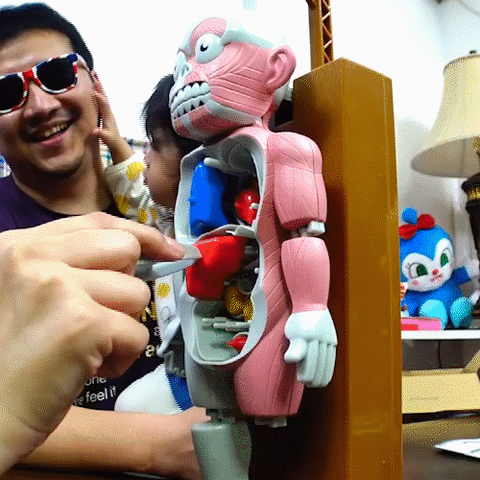 The product contains all the organ models of the human body, showing the shape and location of the organs in a realistic and meaningful way. The product comes with horrible background music, which adds to the exciting atmosphere when playing games.
After triggering the mechanism, the whole will be scattered.Playing with friends is intense and exciting.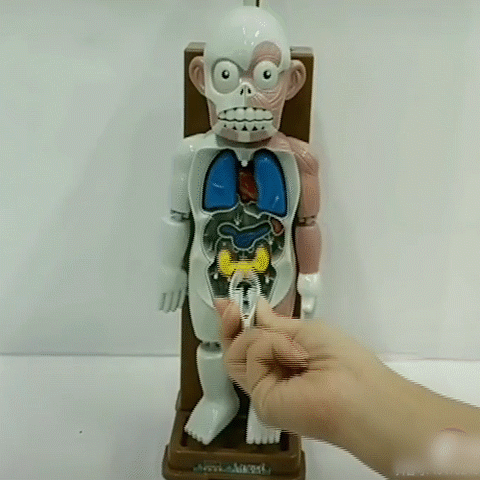 Product Description:
Product installation instructions
How to play
Two or more people draw cards separately, according to the instructions of the cards, put the organs into the corresponding positions. If you accidentally place the organ incorrectly or use improper force to trigger the organ, all organs will be shaken off under the terrifying sound effect.
Card Introduction
This mannequin toy is very interesting, it is the perfect toy choice for you and your friends. With the exciting sound effects, the process of playing will become very interesting, and the person who triggers the mechanism will be punished.