Create a safe barrier between your baby and the floor.
Baby Halo™ will absorb all the impact of your child's fall, preventing injury to their head. It's filled with soft breathable material and is designed to protect them while they're walking, crawling and standing. With Baby Halo there's nothing to fear when they lose their balance.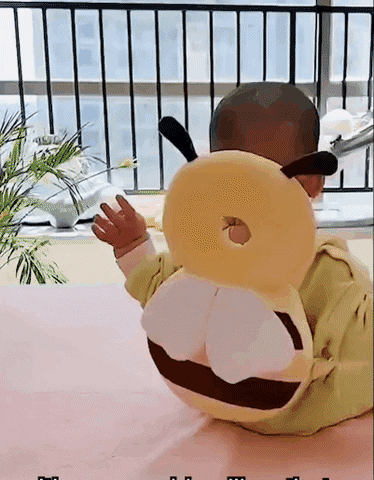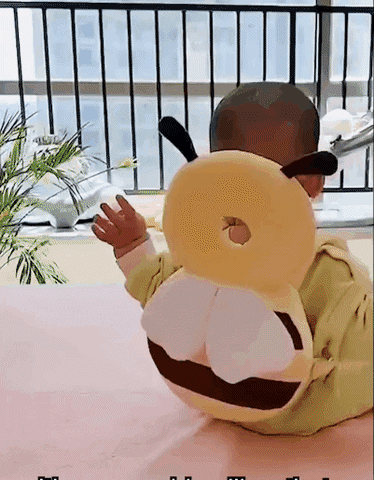 Instant Shock Absorption, no need to worry about unexpected emergency visits! Baby Halo is doing all the work so you don't have to. It's like landing on a big fluffy pillow.
Easy solution to shield your baby's head from hitting the ground. Baby Halo will save your little one from bumps and bruises without you having to hover, allowing you to be more confident and worry-free.
Protect them while they learn. Baby Halo absorbs impact, prevents injury and safeguards your child's head when walking, crawling and standing. Best of all, it won't hinder vision or hearing.
An excellent gift idea for new or expecting parents, show that you truly care.
Limited Quantities Available!
Click on "ADD TO CART" to Get Yours Today!
Features
Anti Fall Head Protection
Specifications
Material: Breathable Tencel and PP cotton.
Size: 13.11 x 7.48 x 2.36 inches (33 x 19 x 6 cm)
Suitable age: 0-4 years old
Package Includes
Customer Support
30 Day Money Back Guarantee on all orders
If you have any questions contact us at support@devoebay.com