These comfy, figure-hugging jeggings look just as hot as your skinny jeans!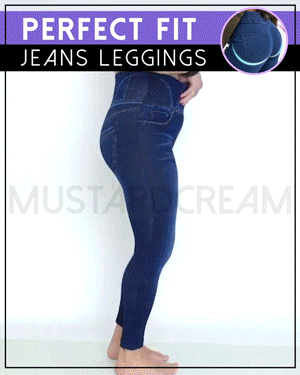 Using the premium jersey knit material, our jeans leggings will conform to your unique shape for a perfect fit while being so comfortable to wear. And with the elastic waistband which sits perfectly on your hourglass, these won't cut off the circulation in your tummy!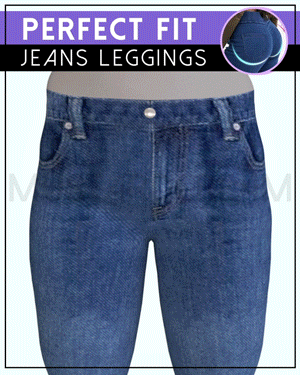 Designed for all women sizes, the body-sculpting cutting will accentuate your tummy, thighs & hips with optimal compression for a slimmer silhouette. Best of all, they give your butt a nice little boost using in-built contouring technology, no butt pads required!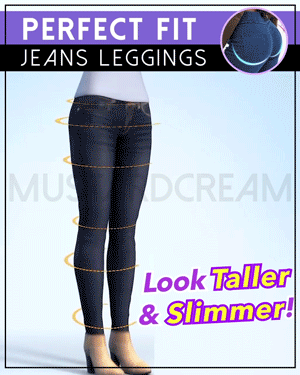 SPECIFICATIONS
Color:Blue, Gray, Black
Size: S-M, L-XL, 2XL-3XL
FEATURES
Body Sculpting
Accentuates your tummy, hip, and thigh by smoothing out unwanted bulges to give you a clean & confident line.
Tummy Control
With the elastic slimming waistband, they flattens and hide belly fat without squeezing.
Booty Lifting
Supports and lifts your booty to look bigger and rounder.
Figure-Hugging Comfort 
Made with soft & stretchy jersey knit fabric that breathes and moves with you for ultimate comfort.
Work Great on All Curves
Instant Slimming Preview